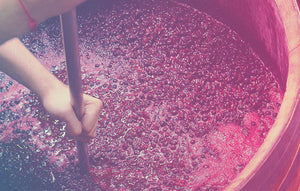 Meet ABAVAS
The story of the Vineyard
Abava Winery, whose origins can be traced back to Sabile, was once created as a romantic family business, but over the years with the merging of three families - Barkan, Gadzhi and Krasovsky, it has become a strong and growing brand that brings values ​​such as connection, craftsmanship and courage. to mark Latvia on the world wine map.
The banks of the River Abava were once home to the northernmost vineyards in northern Europe.
There are only a few hundred vineyards in the world planted at northern latitudes, and one of these unique gardens is the ABAVAS vineyard near Sabile. Planted in 2010 above the 57th parallel, it has been producing for several years and has given winemakers the opportunity to demonstrate their professional abilities by creating high-quality and wine-recognised wines.The vineyard features special northern grape varieties, as well as hybrid varieties developed in Europe. The best known are Solaris, Muskaris, Rondo. As the climatic weather conditions in the Nordic countries are atypical for such a well-known and widespread crop as grapes, each harvest from the carefully tended and cherished vineyard is highly anticipated. Therefore, each batch of wine coming from the ABAVAS vineyard is considered a very special and unique event. AS wants to put Latvia on the world wine map and we believe that the wines we create are competitive with other wines from the world wine region.
The dragonfly story
The peoples of the North believe that man and nature are inseparable.
The Abava winery has chosen the dragonfly as its symbol. More than 50 species of dragonflies can be found in the Abava river valley. The dragonfly is symbolically entrusted with managing and uniting what comes from the earth, water and air - a symbiosis of the natural bounty of the Abava Valley and the human spirit of creativity and craftsmanship.
ABAVAS team
Coming together is a beginning. Staying together is progress.
Working together is success.
-Henry Ford-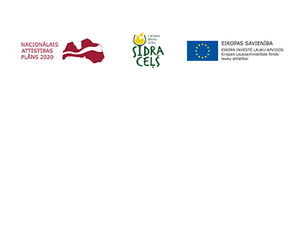 Abavas winery is actively involved in various projects, as well as taking advantage of the opportunities provided by the Rural Support Service in implementing various projects of the European Agricultural Funds for Rural Development.